Protection is everyone's business and therefore, masks are arrived to stay. For this reason, RAVIAL is pleased to present TRITEX, a fabric created specifically for masks.
A single-layer fabric, made from three fabrics, which requires nothing more than to put on the fastening means; no more tissue.
Tritex Features
Its three layers compressed into one make this fabric a 100% safe solution since it complies with the UNE 0065 standard for reusable hygienic masks::
Breathable.Differential pressure <60 UNE 0065 regulations. High level of breathability for better comfort.
Waterproof. Repels water and micro-drops.
Barrier against viruses and bacteria. Bacterial filtration efficiency> 90 UNE 0065 regulations.
Resistance to 60º in 30 washes.
Lightness. 126 gr/m2.
Environmentally friendly..
In the corresponding newsletter you will receive the complete certificate.
Plain or patterned?
Likewise, we offer protection for all tastes..
TRITEX is available in plain black or white,in any pattern of our design catalog or with the pattern you choose (minimum order 10 meters), such as for private events and popular parties.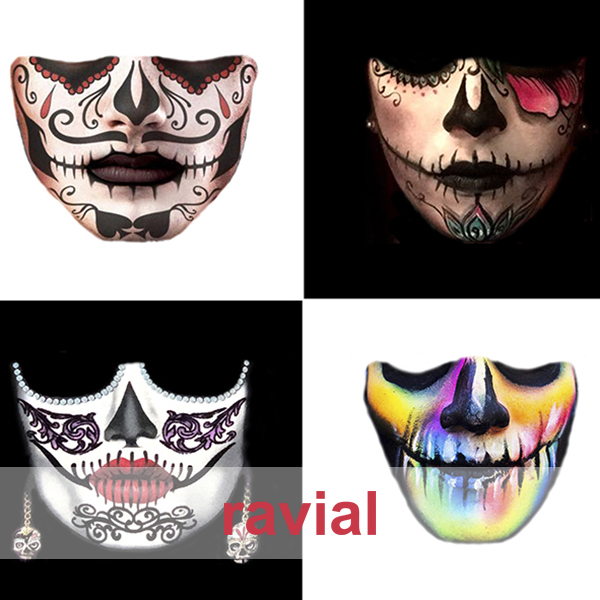 We remind you that our customer service hours from 8:00AM. to 2:00PM., Monday to Friday.