A initiative on this pandemic winter has been making blankets for classrooms or, as they are called in Ontinyent (Valencia), the place where the initiative cames from: the «school blanket»
A kind of the already known gown-blankets so that students can wear them in class and Keep the body temperature, even with sales open to prevent Covid-19 infections.
Taking this initiative, in Ravial we have developed a collection of printed polar fabrics,so that our little ones do not become confused:
Blankets with children's drawings
Office blankets
And if ventilation is a must for schools, workplaces are no exception. For this, we have also created some drawings more adapted to the adult client:
This fabric is printed on our BASIC POLARbase, so the "school blanket" confeccion can be combined with our plain::
Fur fabric.
And if we are looking for a longer fur fabric,at Ravial we have the following solutions, among others: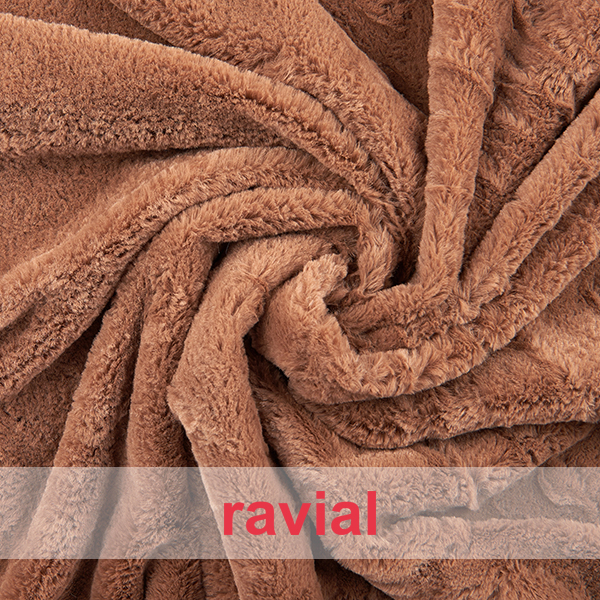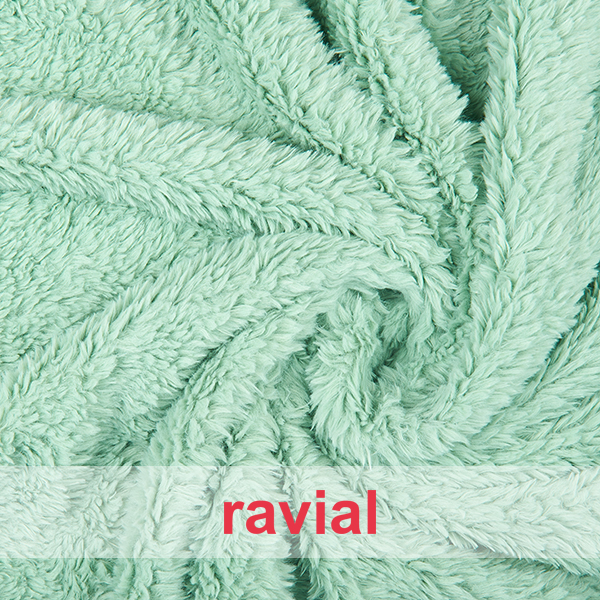 You can discover all our fur fabrics by accessing to your client area:
Custom print fleece
Finally, remind you that you can print any logo on our fleeces. Either the school, company or city hall. Our stamping service is at your disposal!
What does your customer do to maintain ventilation in these cold times?
If you have any questions or want more information about our fabrics, consult sales agent or contact our customer service team!